Global Prophetic Alliance's
We are gathering and training a new year of emerging prophets who will speak into nations and call down the goodness of God.
Are you an 'emerging prophet'?
We believe that God is raising up a company of prophets across the earth who will proclaim His voice with boldness, excellence and faith. 
If you believe that you have been called into the 'office' of a Prophet then we are excited to invite you to apply to join our GPC Emerging Prophets programme. 
We are gathering this international group so that they might be raised up and annually mentored by Emma Stark and other seasoned prophets from Glasgow Prophetic Centre. If accepted, you will embark on one of the most exciting and significant journeys of your life, as you to receive teaching, activation, relational networking and mentoring over 9-month period.
"I found my tribe and what a tribe they are!"
Elizabeth, 2019 GPC Emerging Prophet
"a year of huge shifts - my preaching has more authority, I am bolder in what I say and people have started to seek me out to grow in the prophetic."
Holly, 2019 GPC Emerging Prophet
"The highlight has been the intensives and connecting with the wider prophetic community."
Pam, 2019 GPC Emerging Prophet
"I've learnt so much about getting properly aligned, staying safe and walking in the light in my prophetic calling."
Elspeth, 2019 GPC Emerging Prophet
"I got to put into practice what I had learned... I prophesied and declared healing over a lady and she got healed/delivered and a week later SHE was prophesying over us!"
Lorraine, 2019 GPC Emerging Prophet
"My prayer life, my reading and worship has been taken to a new level which has given me a different way of fighting my battles."
Darren, 2019 GPC Emerging Prophet
"The new BOLDNESS I feel has been activated through the course... feeling a new level of anointing!"
Donna, 2019 GPC Emerging Prophet
"I have a place where I belong, where people understand me, my quirks and my gifting."
Natalie, 2019 GPC Emerging Prophet
"The Lord provided nourishment and strength to face the highest challenge of my life so far"
Catherine, 2019 GPC Emerging Prophet
"Last year I asked, 'Where are the prophets?' Then I cam to Glasgow and found my tribe and now the Lord is moving in ways I could not have imagined!"
Pam, 2019 GPC Emerging Prophet
The programme includes...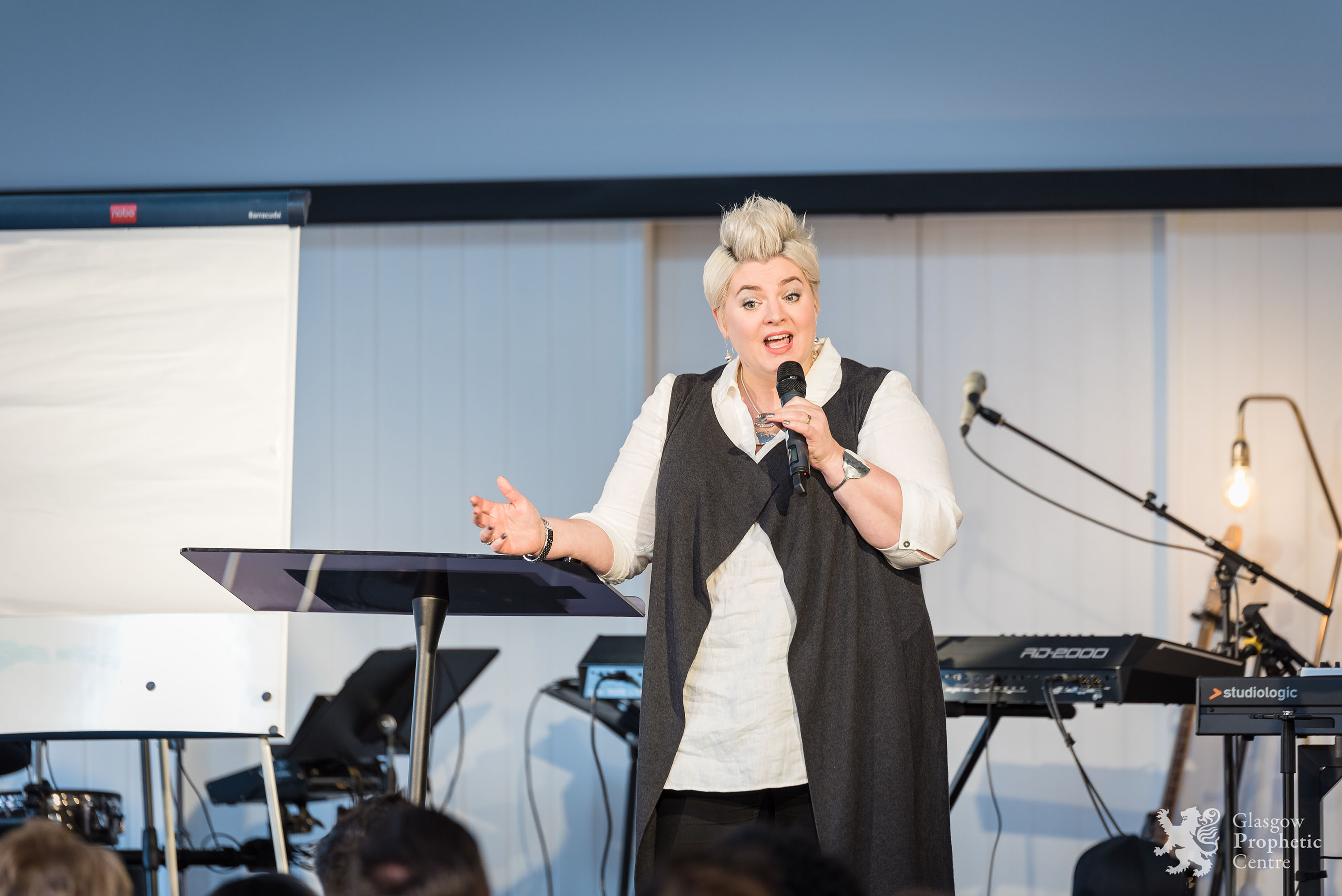 2 x Three Day Intensive Mentoring
Twice a year you'll come to Glasgow for three days of 'on-site' mentoring where you'll receive teaching and training from our experienced leaders.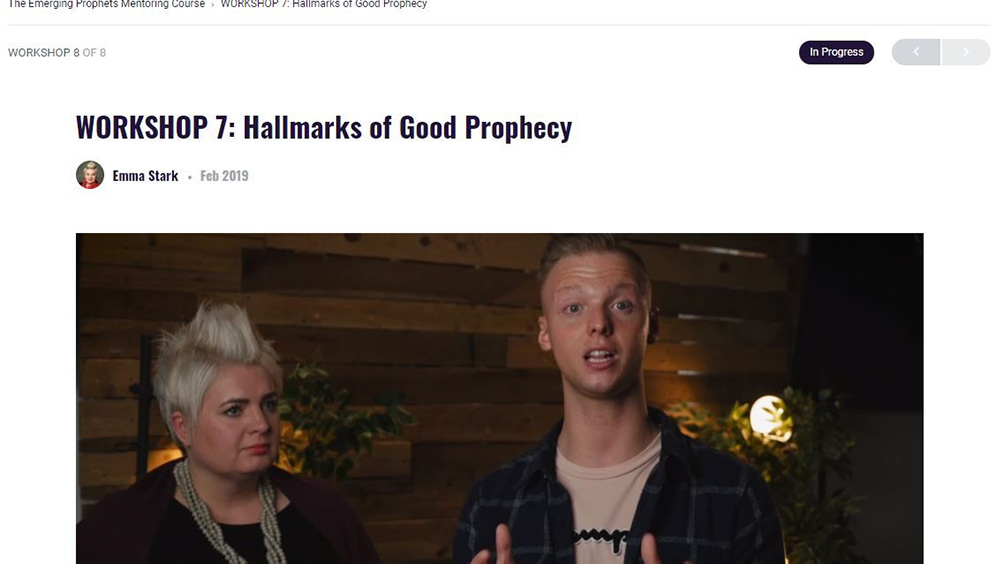 Online Video Workshops
Private learning area with video workshops and activations, reading recommendations and homework - to help you grow in your call as a prophet.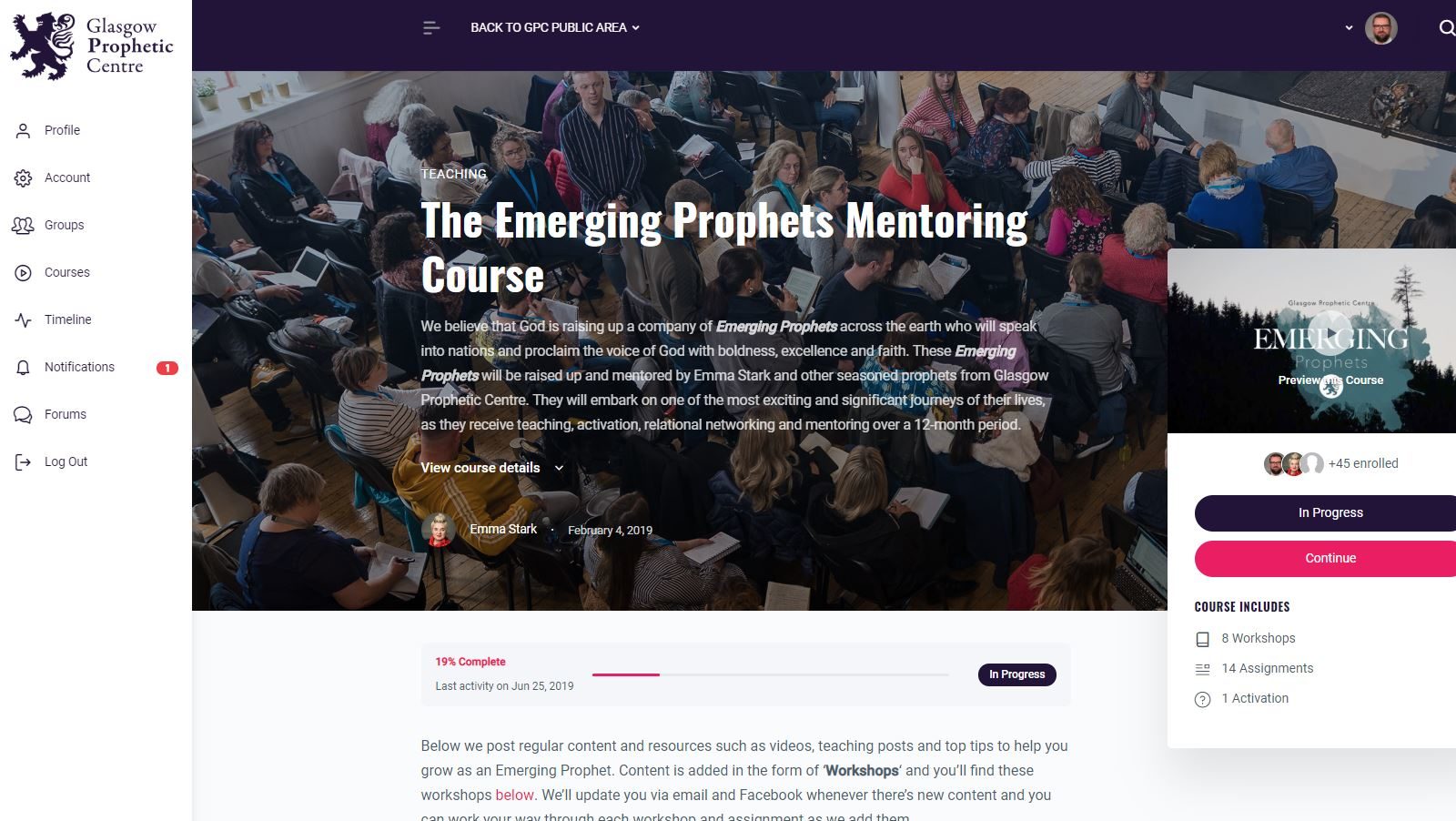 Online Mentoring Group
Membership of a private, moderated, online group (here + also on Facebook), where you can share prophetic words, questions, receive advice and chat with course colleagues and mentors.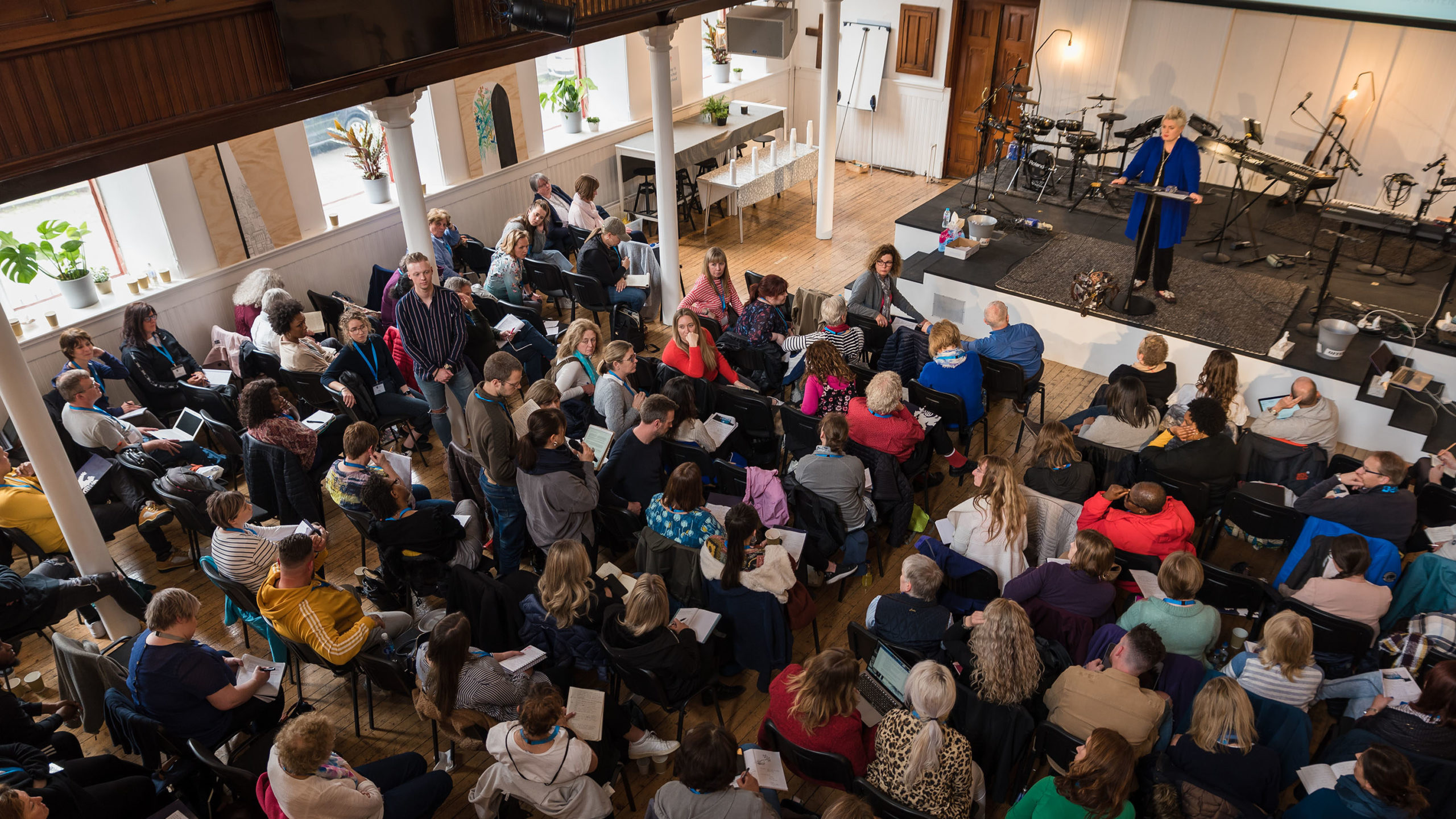 Event/Teaching Discounts
Emerging Prophets membership will grant access to additional discounts for our other online e-schools and live training events and conferences.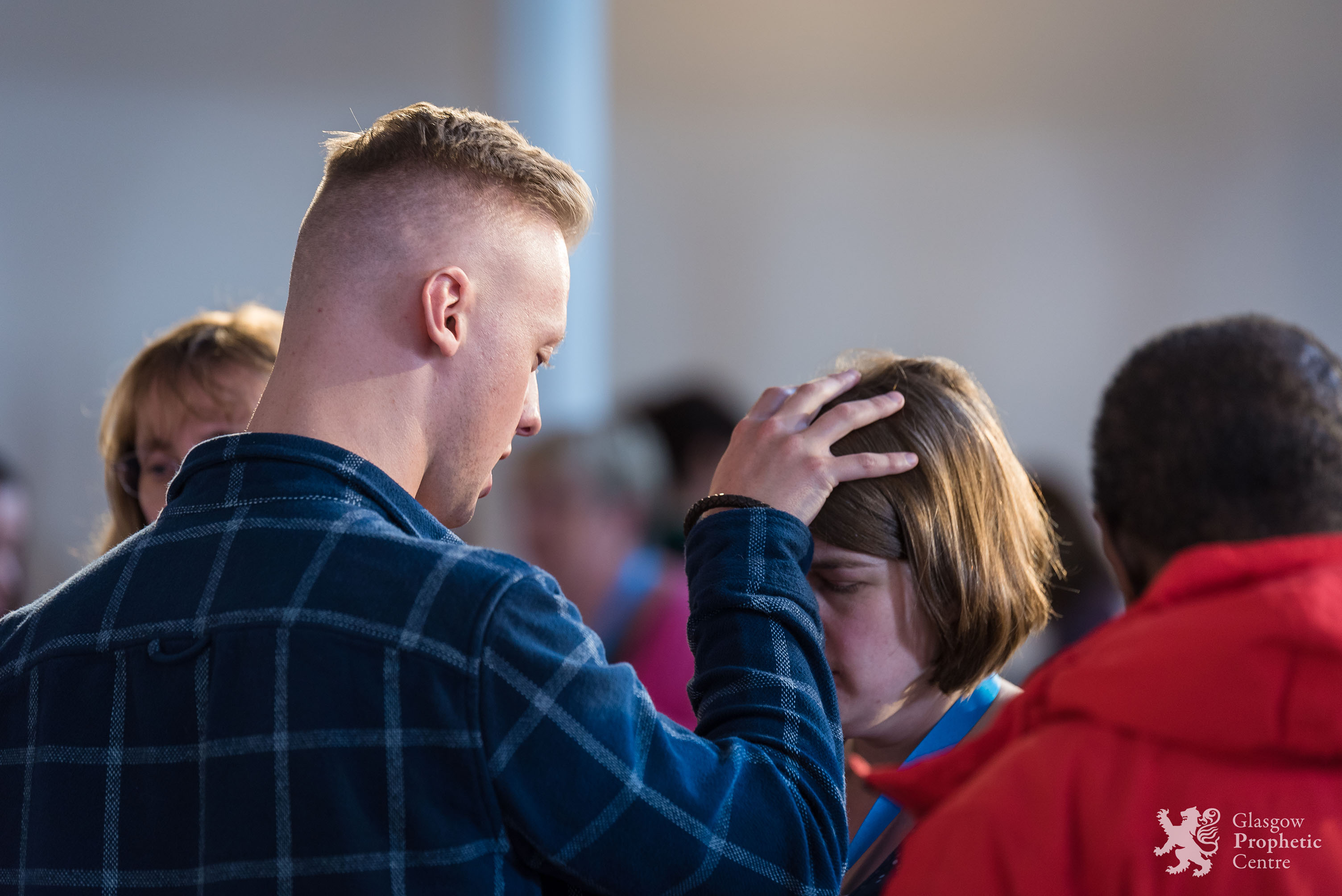 Ministry Experience
For those who are able, there will be opportunities to join our various ministry teams and to minister at our events/conferences.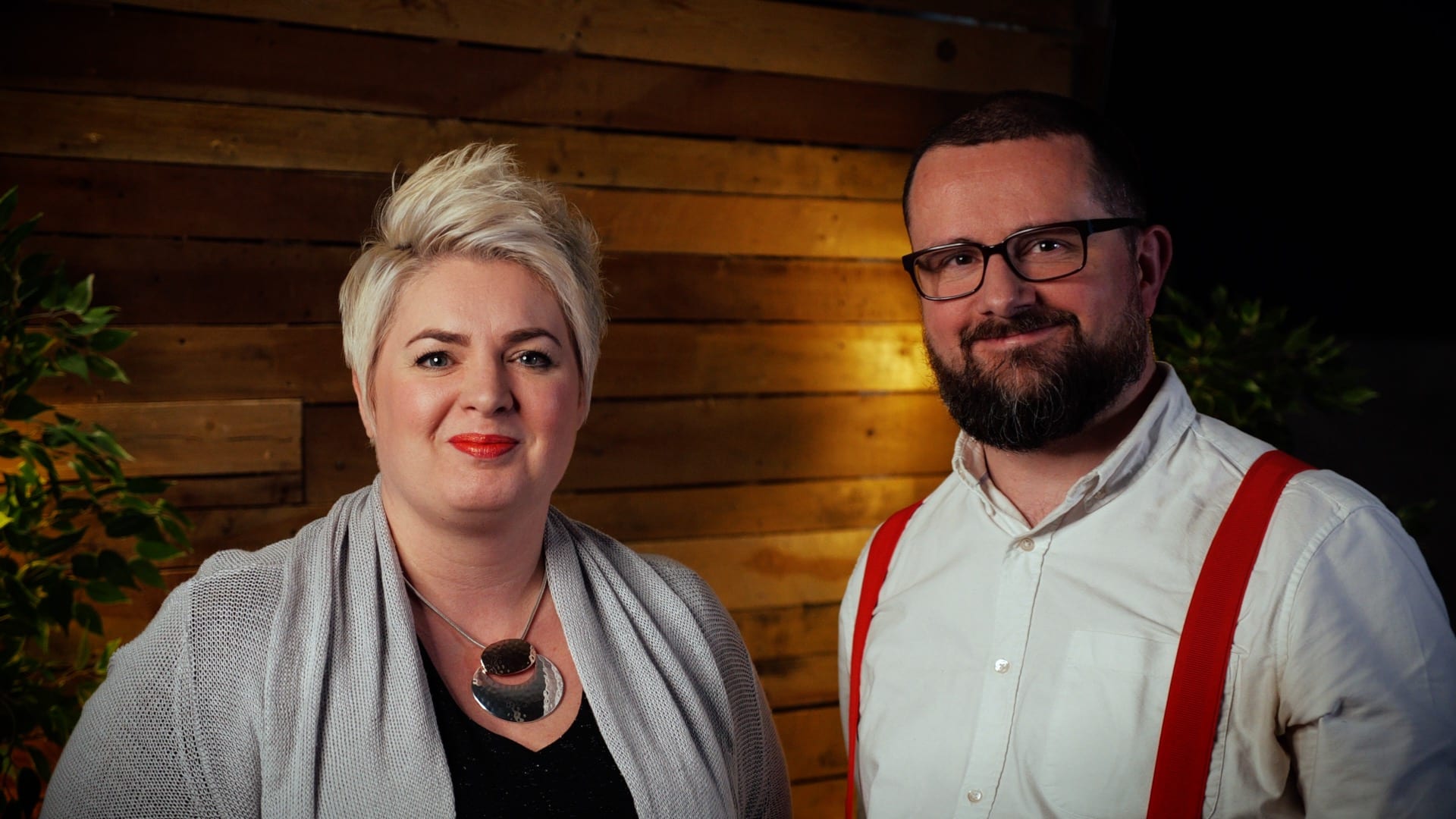 Regular Communication
All year you'll receive communication from us that will help you on your journey as an Emerging Prophet. You are not alone and your call is not misunderstoo
NB There is nothing to pay at this stage – it is free to apply for the GPC Emerging Prophets programme.
Membership of GPC's Emerging Prophets is by online application only. 
Our application form is deliberately extensive and comprehensive. It requires your authenticity and references. We desire to build effective relationships and so we want to really get know who we are networking with. 
As well as this, we want to provide a level of spiritual safety by ensuring that everyone who joins is called by God and is stepping out into their call at the right time and supported by their peers and leadership. 
Therefore, please fill out the application form as honestly and as fully as possible.
You can register your interest for our 2022 intake below.