For 2019 Emerging Prophets students – those who completed the first year of mentoring in 2019.
Year Two will build on what you have already learnt but will major in areas of spiritual warfare, deliverance and leadership. Good prophets are good warriors and good leaders!
This is not just training in introductory spiritual warfare, but will be high-level – so that you can shift whole people groups, nations and structures…  essential elements of being a prophet.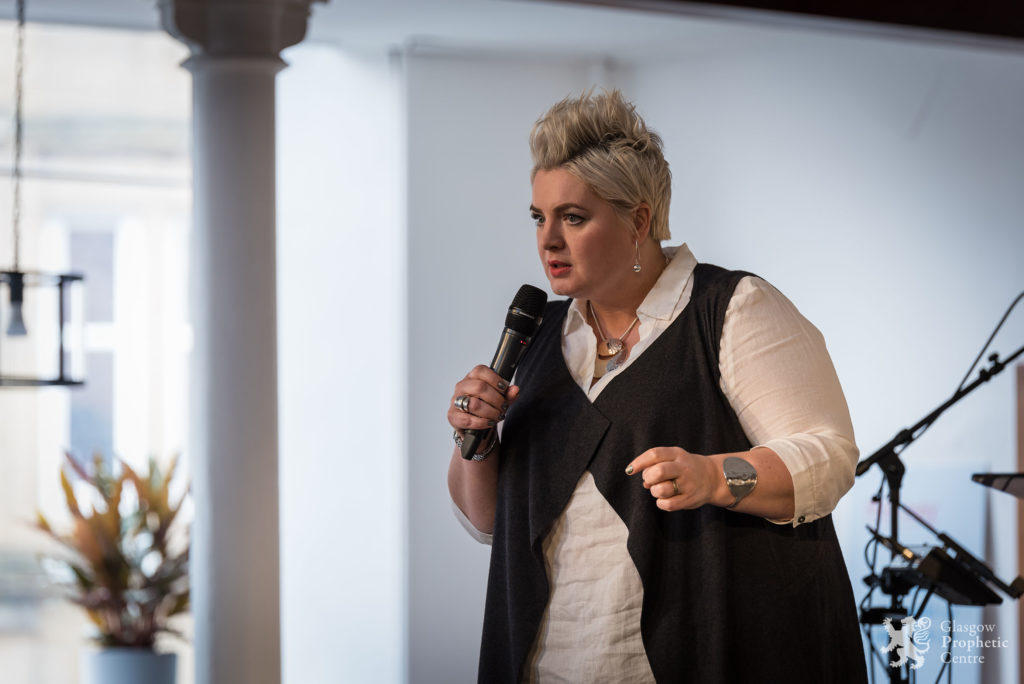 Are you ready to go to the next level, [mepr-account-info field="first_name"]?
If you choose to join us again for another year you will gain a leadership understanding that will underpin your call to replicate, raise up and train into maturity.
Two intensives (March & October) in Glasgow (plus discounts to attend year one EP training intensives if you want a refresh).
Monthly 'conference call' video mentoring times and a private group learning and discussion forum.
Continued access to the 2019 video archive, as well as new 2020 workshops and archives.
Enrolment in Year 2 of Emerging Prophets is £250 for the year.
This fee is payable over 10 monthly payments of £25 per month.
Monthly payments begin from the date that you enrol for Year 2 so, for example, if you enrol on 1 March 2020 your payments will be taken March-December 2020.
If you sign-up and begin payments in December 2019 or January/February 2020 you will only be charged for the next ten months (e.g. until September, October or November).
Please note:
Each 3-Day Intensive is an additional registration fee of £199.
[mepr-membership-registration-form id="21623"]